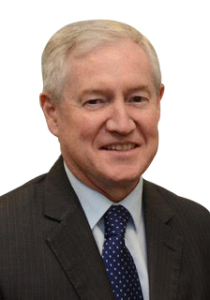 Professor Ian Bennett is a Breast and Endocrine Surgeon with a special interest in the management of breast malignancies, benign breast disease, thyroid surgery and parathyroid surgery.  
He also has a particular interest in familial breast cancer and offers a counselling and a surveillance programme for women who are at high risk of breast cancer.  As a pioneer in surgeon-performed ultrasound, he is proficient in ultrasound guided interventions for breast and thyroid conditions.  
UNIVERSITY AFFILIATIONS
Academic Title: Professor in Surgery, University of Qld 2018
Graduate School of Medicine – Southside Clinical Division, TRI, PAH
Tutorship Medical Students Graduate Medical School at both Princess Alexandra Hospital & Wesley Hospital
Collaborative Research with Senior Scientists in University of Qld Diamantina Institute for Cancer, Immunology & Metabolic Medicine, Translational Research Institute, Princess Alexandra Hospital
COMMITTEE / CHAIRMANSHIP
SOCIETY MEMBERSHIPS
Make an appointment or ask a question here.